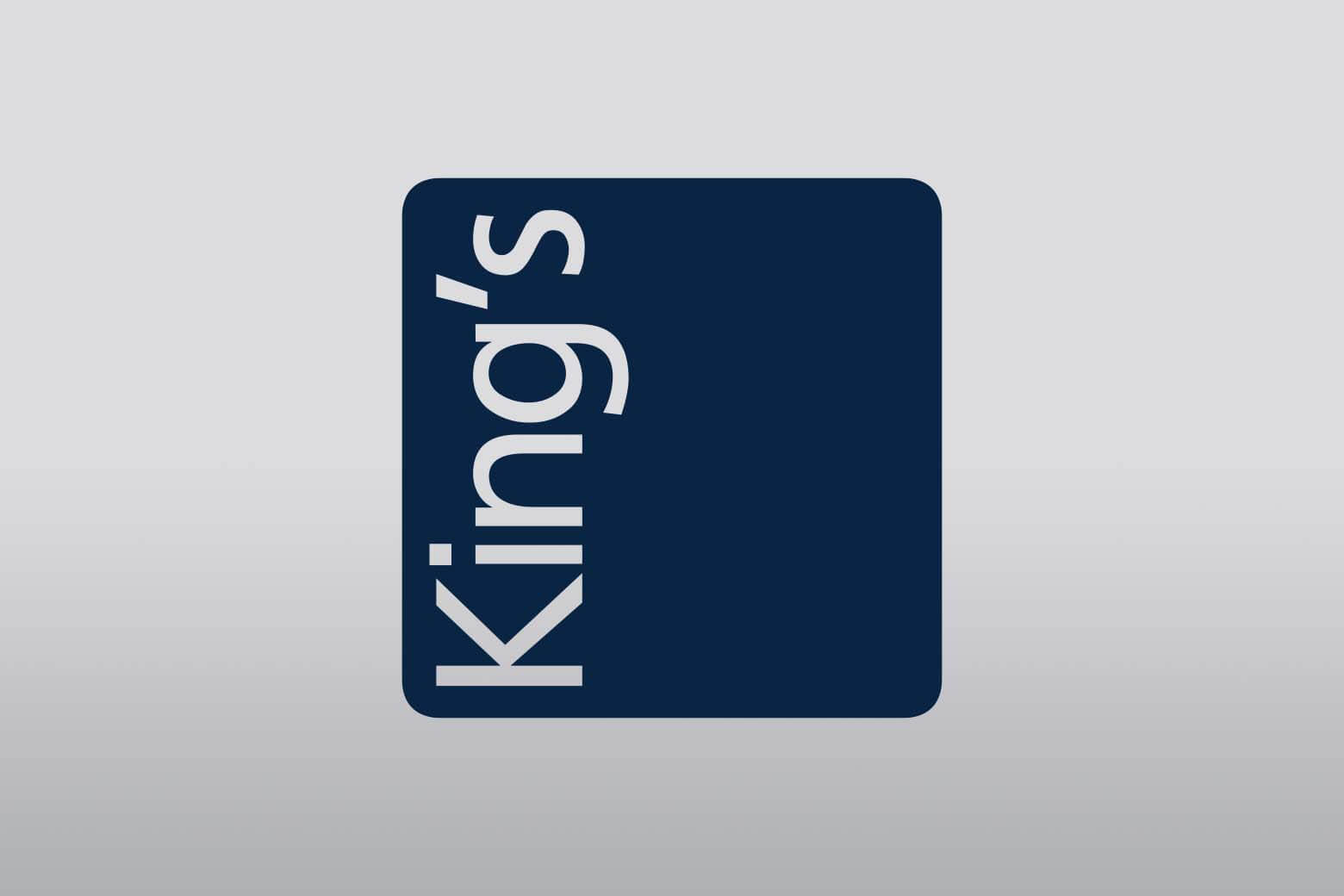 Dr Desh Deepak
Dr Desh Deepak is a well-trained Critical Care Medicine practitioner with Anaesthesiology background. After completing his MBBS from India in the year 2001, he done his MD in Anaesthesiology in 2005 and obtained his National Board Fellowship in critical care medicine subsequently.
Prior to moving to UAE in the year 2017, he was practicing in India as a consultant intensivist in various reputed institutes as consultant AIIMS, PGIMER Chandigarh, Max hospital etc. he was associated with VPS healthcare before being a part of Kings college Medical Fraternity
Dr Farha Fatima
Dr Farha has great clinical exposure in anaesthesia and critical care medicine, she was working as Intensivist in Medcare Hospital Sharjah. Prior to join Medcare she worked at VRK women's medical college as assistant Professor in anaesthesiology and fellow in critical care medicine in Century Hospital India.
Her medical expertise includes intensive care and anaesthesia in obstetric, paediatrics, general surgery and high risk and trauma care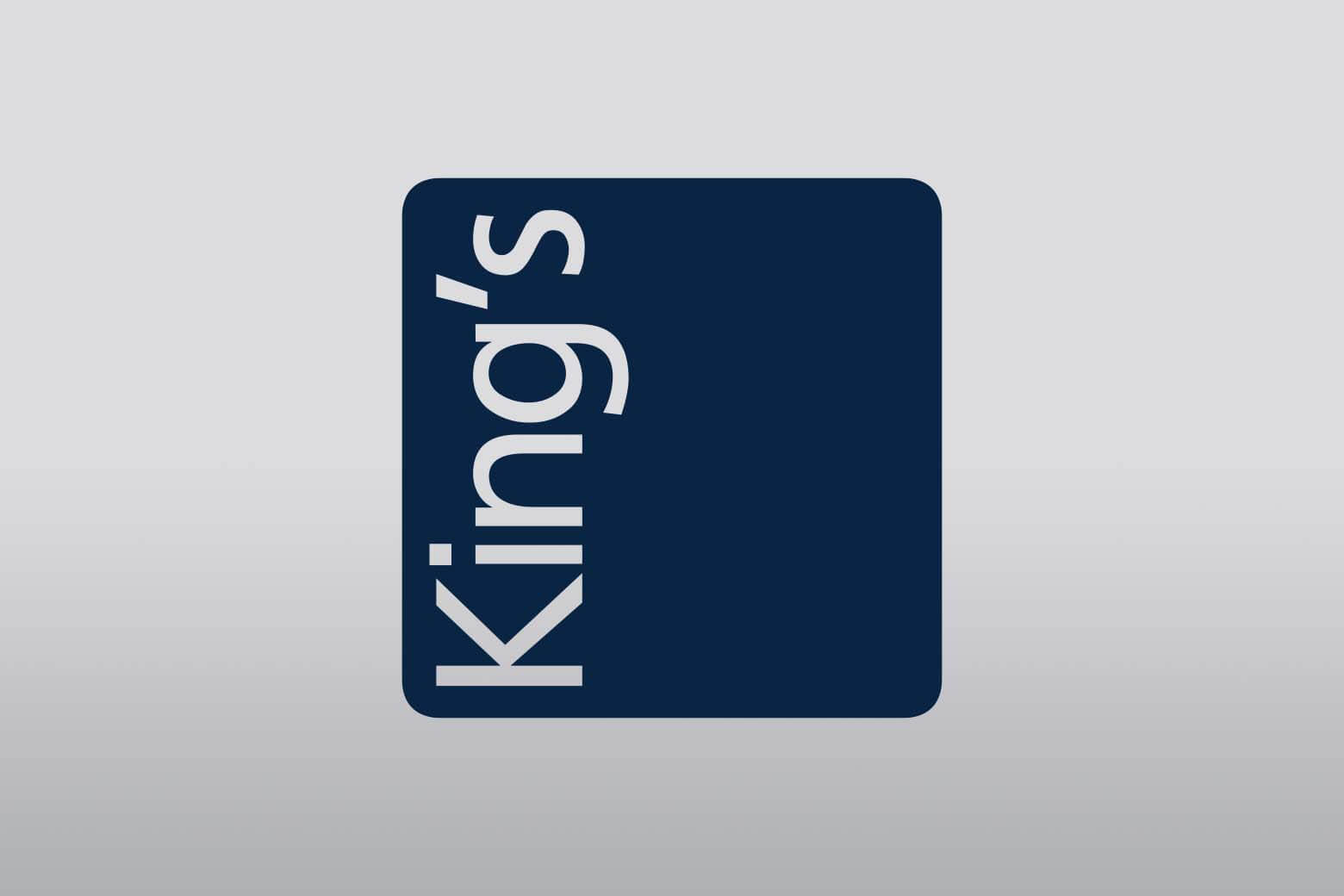 Dr. Jake Alexander Collins
Dr. Jake Alexander Collins is a highly experienced consultant in anesthesiology and Critical Care medicine with 20+ years of clinical experience, and he was working with reputed hospitals in UK prior to his association with Kings College Hospital Dubai.
Dr. Jake Alexander Collins after completing his medical graduation (MBBS) joined for his FRCA training in UK with The Royal London Hospital, Whitechapel 1991 and completed in 1995. He obtained his CCT in the year 1999 after completing his training from reputed institutes like The Royal London, Whipp's Cross, St Bartholomew's, The Homerton, The London Chest. & Broomfield Hospital.
Dr Meera Prabhajakumari
Dr Meera Prabhajakumari is a well-qualified and talented Anaesthesiologist offering 10 years of clinical experience. Her expertise is not only in anaesthesia practices but in critical care management, Pain management, and palliative care as well.
Dr Meera obtained her medical graduation from the prestigious Xinxiang Medical University-China in the year 2009. Later in 2011 she joined for her masters in Anaesthesiology with one of the biggest teaching hospitals in India called Amrita Institute of Medical Sciences and passed out in the year 2014. Next year she joined in Indraprastha Apollo hospital New Delhi, India for her fellowship in Critical care and pain management.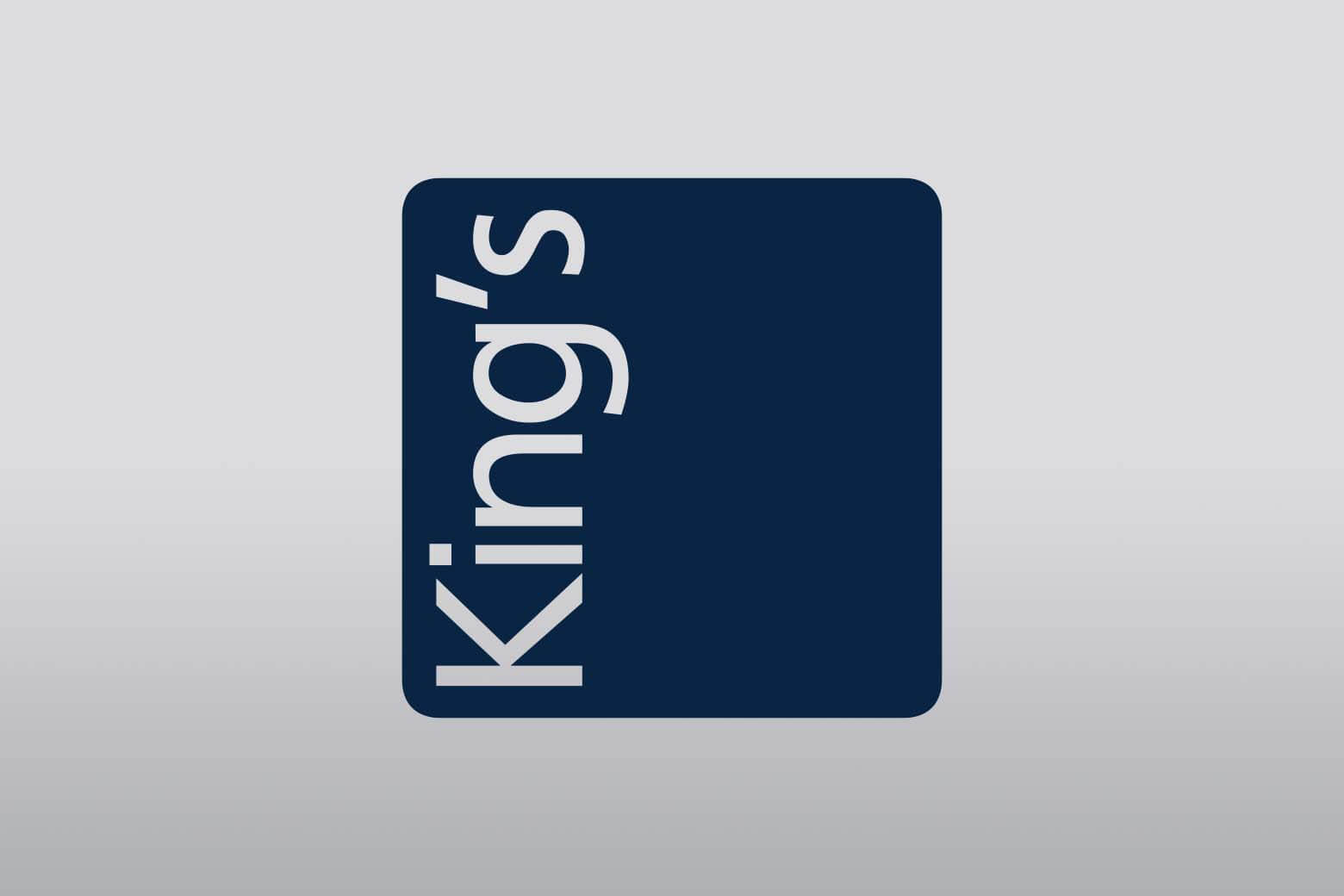 Dr Rajesh Narendran
Dr Narendran graduated in 1998 from India and pursued his higher education in anaesthesia and chronic pain management in the UK. Dr. Narendran has completed his CCT in anaesthesia from the Royal college of anaesthetists and his fellowship in chronic pain management.
Dr Narendran acquired extensive experience in regional anaesthesia, obstetric anaesthesia and peri-operative care of patients undergoing major colorectal, orthopaedic, bariatric and major maxilla-facial surgeries.
Dr Shanawaz Abdul Rasheed
Dr. Shanawaz Abdul Rasheed is a UK board certified Consultant Anaesthesiologist with extensive clinical experience.
He has more than 20 years of experience and worked in several hospitals both in UK and in UAE.
Dr. Shanawaz received his MBBS and MD in Anesthesiology from Madras Medical college, India. He then completed his residency in Anaesthesiology at the Stoke school of Anesthesiology, UK and was awarded CCT in 2013.
Dr. Vikas Gupta
Dr. Vikas Gupta is a well-experienced anesthesiologist with 17 years of clinical experience in Anesthesia practice, Critical care management, Pain management, and clinical administration.
Dr. Vikas Gupta, after completing his MBBS in 1998 from the very famous S.P. Medical College & Hospital, Rajasthan in India, joined for his MD Anaesthesia at S.M.S. Medical College, Rajasthan, India and completed it in 2002. To enhance his skills, he has then received his Certification in Interventional Pain Management in 2017.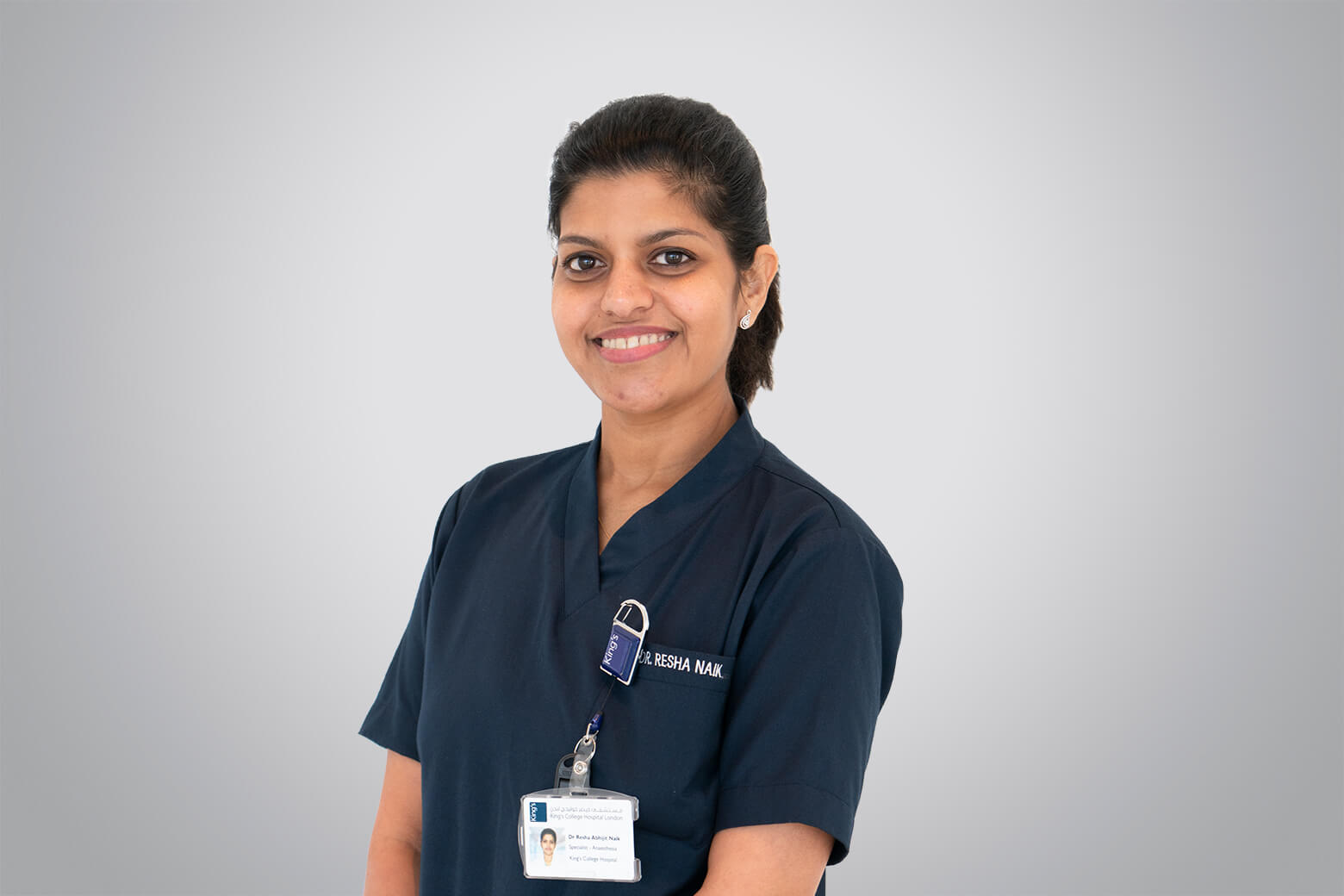 Dr. Resha A. Naik
Dr. Resha A. Naik is a Specialist Anaesthesiologist trained in India and France who offers 15 years of Clinical experience.
Dr. Resha A. Naik done medical graduation (MBBS) from Goa Medical College, Bambolim, Goa, India 2006 and completed her DA in the year 2009 from the same institute. Later in 2012 she Obtained her DNB in Anaesthesiology from Deenanath Mangeshkar Hospital and Research Centre, Pune, Maharashtra, India. Later in 2017 she completed her post graduate Diploma in Pain Management from the University of Montepellier in collaboration with DHA. Since 2015, she has been working as a specialist anaesthesiologist in UAE.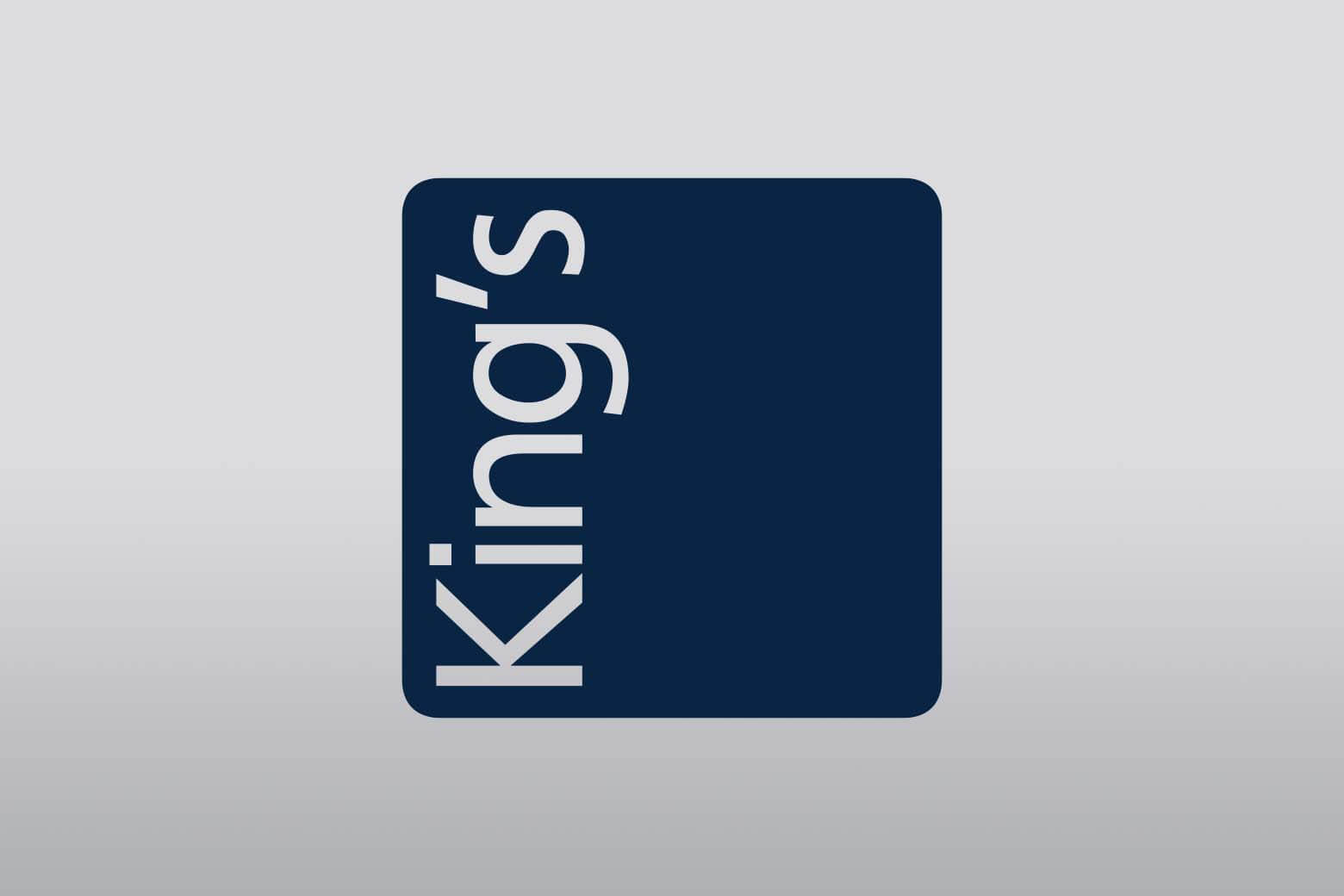 Dr. Vinod Hosalli
Dr. Vinod Hosalli is a well experienced Anaesthesiologist who has got 20 years of rich clinical experience.
For the last 16 years he has been practicing anaesthesiology and serving various hospitals while performing a wide range of anaesthetic procedures in India and UAE. He is an expert in all kind of anaesthesia procedures and well trained in ultrasound guided regional anaesthesia technique. His expertise lies in the area of general anaesthesia, regional anaesthesia, obstetric anaesthesia, labour analgesia and acute pain management.
Faqs
Dr Desh Deepak, Dr Farha, Dr. Jake Alexander Collins, Dr Meera Prabhajakumari, Dr Narendran, Dr. Shanawaz Abdul Rasheed, Dr. Vikas Gupta, Dr. Resha A. Naik and Dr. Vinod Hosalli are the best anaesthesiologist in Dubai
BOOK AN APPOINTMENTs