Leanne Hogan – LDR Manager
I'm Leanne Hogan, a UK trained midwife with 14 years clinical experience, 11 years from one of the largest Maternity Hospitals in Europe. I have worked in all areas of Maternity from high risk obstetric led to low risk Midwifery led units. I am passionate about women centred care. I feel maternity care should be tailored to meet the individual needs of women and should always adapt a holistic approach. Childbirth is such an important time in a woman's life and should be treasured. My aim is to ensure women have a positive and empowered experience with exceptional standard of clinical and emotional care.
I am a mother of 3 and appreciate the importance of this special time in a woman's life. The physical and emotional changes a women experiences during pregnancy, childbirth and the postnatal period are spectacular. We are here at King's to support and guide women and their families through this journey from start to finish.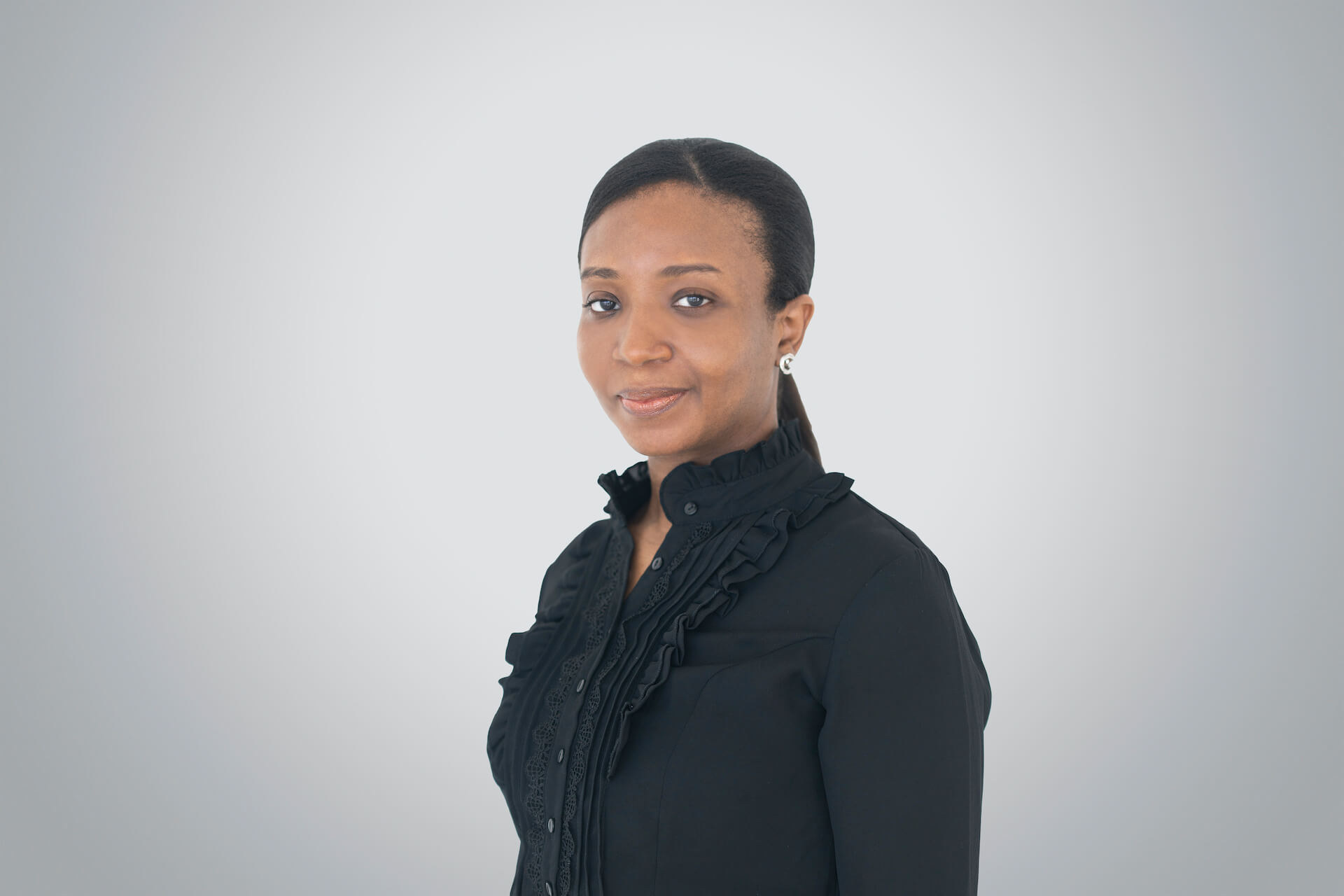 Blossom Morah
I'm a Registered Nurse Midwife and have dedicated myself to the service of birthing women and the family. I derive profound joy from guiding natural processes and supporting women in whatever type of birthing experience they want. No two Moms, no two babies and no two births are the same, so it is important to me to individualize care to each mom. I feel honoured to share in the miracle of bringing babies into this world by supporting my moms and giving them safe and natural options for their birth.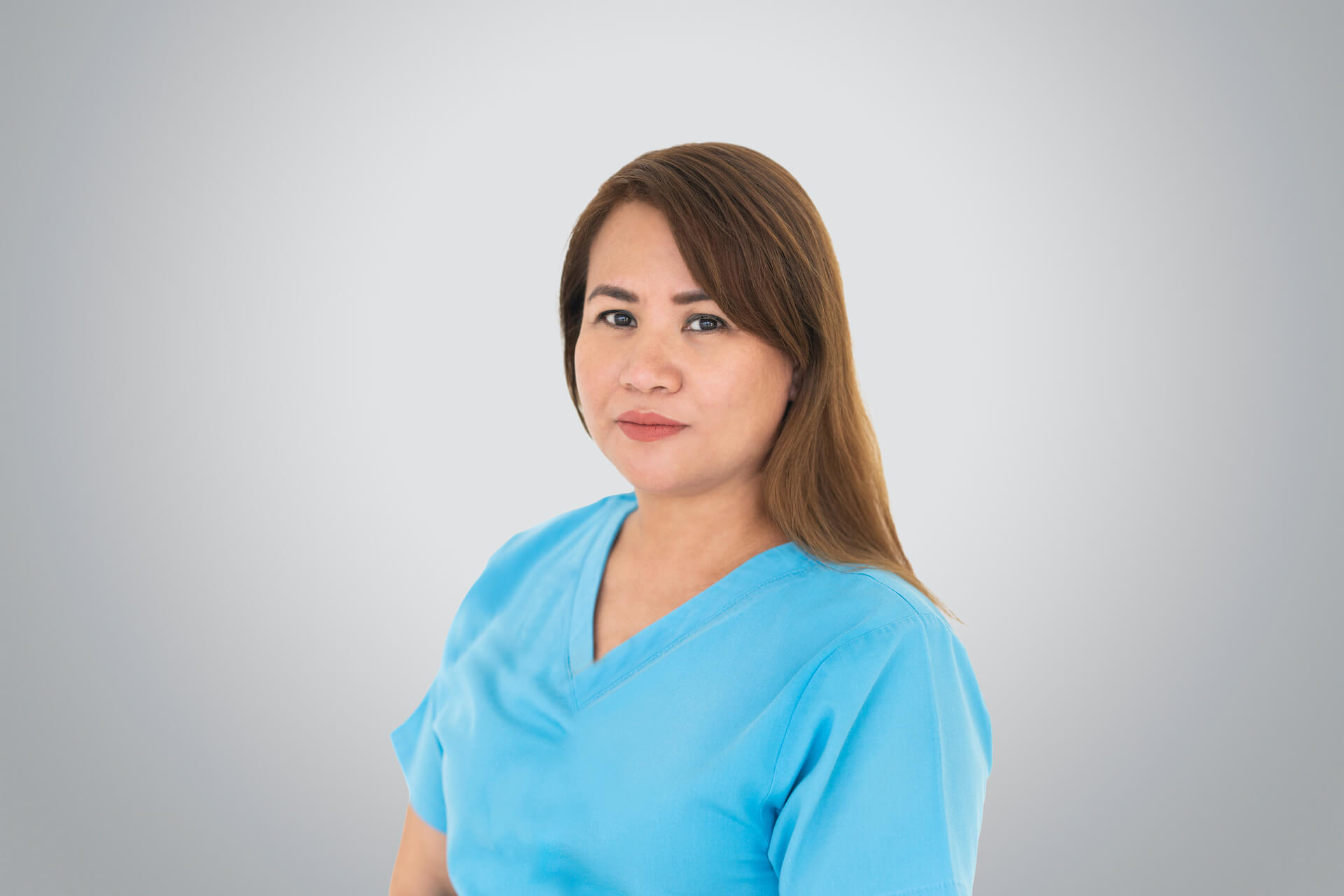 Florina Aragon
I'm a Registered Nurse/Midwife from the Philippines. Over 17 years work experience as a nurse/midwife in LDR, Nursery and post natal unit. Highly trained midwife conducting normal deliveries. Well experienced in handling complicated cases and obstetrical emergencies.
I completed 10 years work experience here in the UAE. I can say Midwifery is all about helping and caring, and the greatest joy is to bring new life into this world!
I'm a jolly person always want to chat and mingle with family & friends and I love cooking.
Judith Nnadi
I'm Judith Nnadi, a registered midwife in the UAE and been practicing for 12 years now. My work is much more than just a job, it's truthfully a passion. I feel very blessed to have worked with so many wonderful families & honoured to be part of their journey. I'm astonished with the amazing strength and ability women possess and always love to be beside them as their babies come into the world with my most simplest presence of loving, support, and gentle encouragement.